Ricetta del giorno
Gluten-free biscuits with Orange and Cinnamon – Strabuono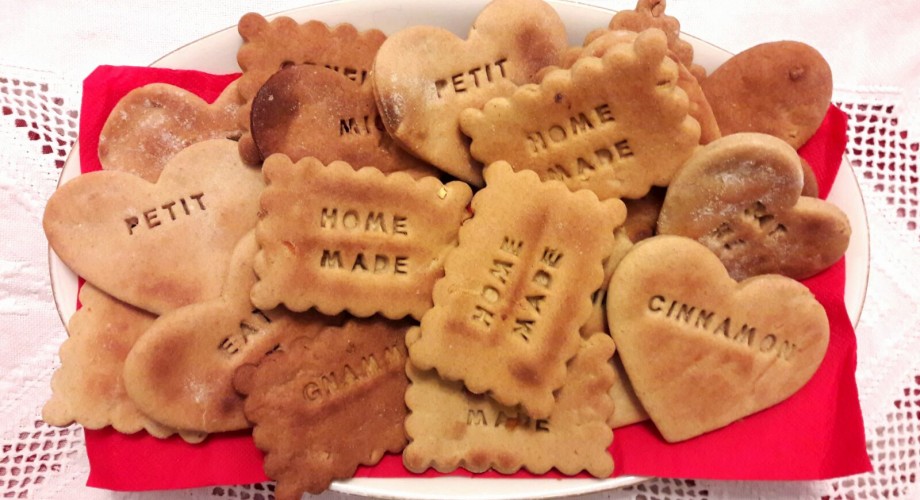 The Gluten-free biscuits with Orange and Cinnamon Strabuono is an amazing recipe to prepare some delicious and crumbly biscuits without gluten and eggs.
They will be perfect for breakfast and for a sweet and light snack.
Thoroughly wash the orange and cut in it into small pieces. Then squeeze juice in a glass.
Formed a fountain with the flours on a table, in the middle pour the oil or butter, depending on the variant you choose to implement, honey, salt, baking powder and baking soda, add the orange juice a bit at a time and knead the dough until you get a soft dough.
If the dough will be too soft, add a little flour or a little bit of rice milk or orange juice if it's hard.
At this point the mixture is ready, roll it out to a height of about 3 mm and cut with the molds preferred.
Place them well apart on a baking sheet lined with parchment paper and bake in preheated oven for 15 minutes.
Remove from the oven and let cool completely before tasting them; if you prefer you can serve them with your favourite marmalade!
Try it and post your picture on our social 🙂